Ma che cos'è e a che cosa serve la felicità?
Hai visto lo spot pubblicitario della Felicità??? Della vera Felicità!!!
La Felicità è una scelta ed è pure semplice da fare!!!
Questa è la tesi che sta alla base di Action For Happiness, un'organizzazione non profit internazionale nata a Londra nel 2010 per diffondere questo rivoluzionario pensiero che ti sintetizzo in tre punti: 
   tutti possiamo essere felici 

    tutti possiamo imparare ad esserlo

    imparare ad essere felici è facilissimo.
Ma chi c'è dietro a questa organizzazione?
Non ci sono dei nuovi hippies e nemmeno i no-global bensì un gruppo di amici trai quali Lord Richard Layard Docente di ECONOMIA alla LES meglio nota come The London School of Economics and Political Science una delle più prestigiose scuole di economia politica di tutto il pianeta.
Insomma hanno consultato un pochi di psicologi, tra i migliori, un pochi di neuro-scienziati, tra i più qualificati,  hanno fatto un pochi di conti con gli economisti e sono arrivati alla conclusione che imparare ad essere felici non solo è facile ma è pure conveniente per tutti quanti.
N.B. Ora Action for Happiness ha una sede anche in Italia
questo è il suo sito https://www.actionforhappiness.it/ 
e questa la pagina fb  https://www.facebook.com/ActionForHappinessItalia/  
E questo è lo spot della vera felicità.
Ti sarò grato se mi aiuterai a diffonderlo il più possibile.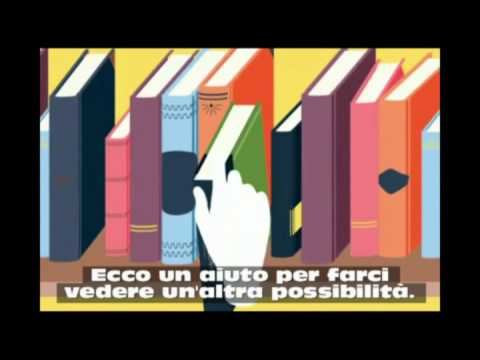 Contact form
Contact me through this form
Write the first comment on this post