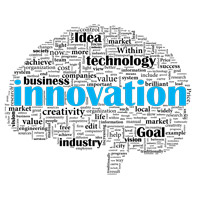 1) You would help us build a great innovation tool and you would become an innovator too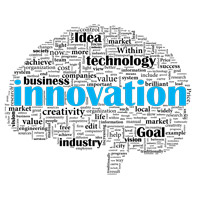 Cam.TV is not only a Live Platform and a Talent Network, it is also a self-fulfilment and technological and social innovation tool that offers real solutions to invest in startups and innovative ideas and to face the challenges stemming from the changes taking place through the Fourth Industrial Revolution.
By becoming a Cam.TV's Founder, you can actively participate to the shaping and development of Cam.TV and you become an innovator and a pioneer of change at the same time. As a matter of fact, thanks to your contribution we will be able to turn our Technology Development Project into a reality and ensure the platform is increasingly efficient, reliable and performant.