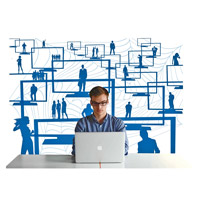 1. A video calling platform with an integrated payment system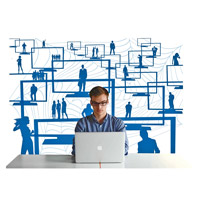 Cam.TV is THE FIRST video calling platform with an integrated payment system that enables you to transform your passions and skills into a source of income
Cam. TV ensures:
a reliable, direct, safe and private communication flow;

FREE access to the video calling system because it wants to be a self-fulfilment tool available to the largest number of people.
Having a payment system integrated to the video call platform is what makes Cam.TV stand out when compared to other video communications platforms.
Cam.TV gathers on a single platform all the technology necessary to the professional trainers to carry out an online professional or recreational activity.