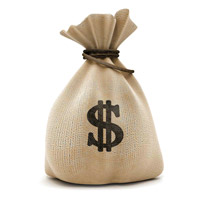 How to start consulting online? 4 ways to create a Source of Income on Cam.TV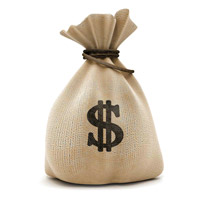 Offering consultations, lessons, courses, exhibitions, projects, knowledge and multimedia products (e-books, photos, videos) for a fee (whether you are a professional or not).

Collecting LikeCoins (credits) of appreciation and support sent by other Cam.TV users who are friends or fans of your initiatives, talents or services.

Inviting friends, family members and acquaintances to register on Cam.TV through your affiliation link; you will automatically create Affiliates and you will receive royalties for life. (BEWARE: Cam.TV is not a Network Marketing system (or a Multilevel Selling system), but a Social Network based on a serious and transparent affiliation system that rewards the most active users).

Sharing your enthusiasm for Cam.TV and inspiring friends, family and acquaintances to become Founders of Cam.TV; if they subscribe a Founder Status they automatically become your Founder Affiliates and you will receive royalties for life.
Try Cam.TV now to sell online consultations and offer your knowledge to as many people as possible in a simple and effective way.